It's really too bad we only have ONE day to celebrate the all the moms (and dads soon!) out there. Think about it. There's the moms in your family, don't forget grandma, and what about your aunts? Neighbors? Teachers? So many moms, so little time.
Good thing we're resourceful with our gift giving ;)
How about a footprint? Everyone loves a good footprint.

Sunshine Footprint Art (Link: http://www.blessingsoverflowing.com/sunshine-footprint-art/)
Flowers are always a colorful delight, but here's some that will last a LOT longer than a weekend.
DIY Tissue Kleenex Flowers (Link: http://www.themotherhuddle.com/diy-tissue-kleenex-flowers/)
Because you are the light that shines the waaay. And having this would definitely help too.
Tin Can Lantern (Link: http://growcreative.blogspot.com/2012/07/tin-can-lanterns-tutorial.html)
And because moms could really use some alone time. For more than a minute. So give her 3 minutes to brew, and at least 5 minutes to enjoy it.
Mother's Day Tea Tags (Link: http://liagriffith.com/mothers-day-tea-tags/)
Mom needs to eat too! Nothing like a good ol' fashion breakfast in bed! You may need some help making the pancakes... but here's a beautiful printable to top it all off.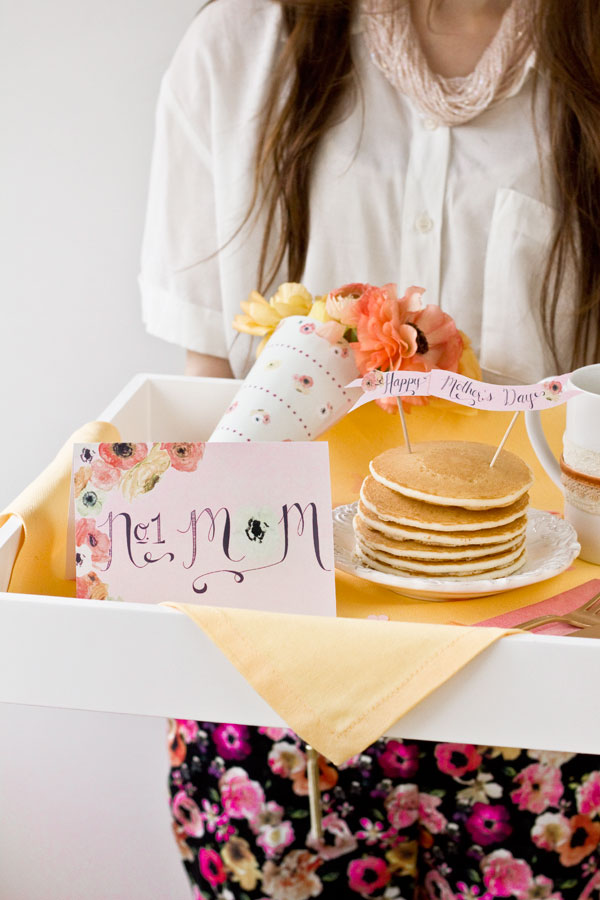 Free Mother's Day breakfast in bed printables (Link: http://www.studiodiy.com/2013/05/07/free-mothers-day-breakfast-in-bed-printables/)
And don't forget that card filled with your personal cuddly message :)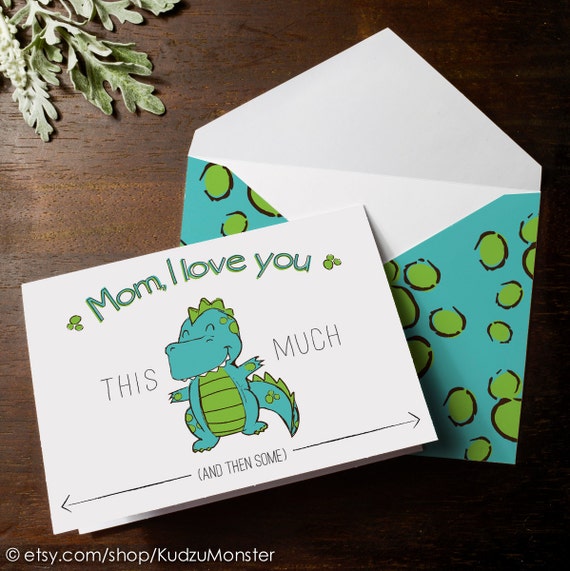 Awesome Dinosaur Card (Link: http://etsy.me/1qnvAHD)
Have a wonderful weekend out there with those awesome mamas in and around your life!
"It's a funny thing about mothers and fathers. Even when their own child is the most disgusting little blister you could ever imagine, they still think that he or she is wonderful." —Roald Dahl
RAWRing xo, Nawi