You know what really bums dinos out?
SUNBURN (ee.... scary word).
Fun in the sun has been a blast lately and it's important to stay on your toes about being protected. We found these GREAT products that need to be on your shopping list. Not only are they going to help you take care of your skin, these are made with natural ingredients! Just the way we like our products to be ;)
Mmm... sun protection infused with Green Tea & Raspberry. Yummmmy.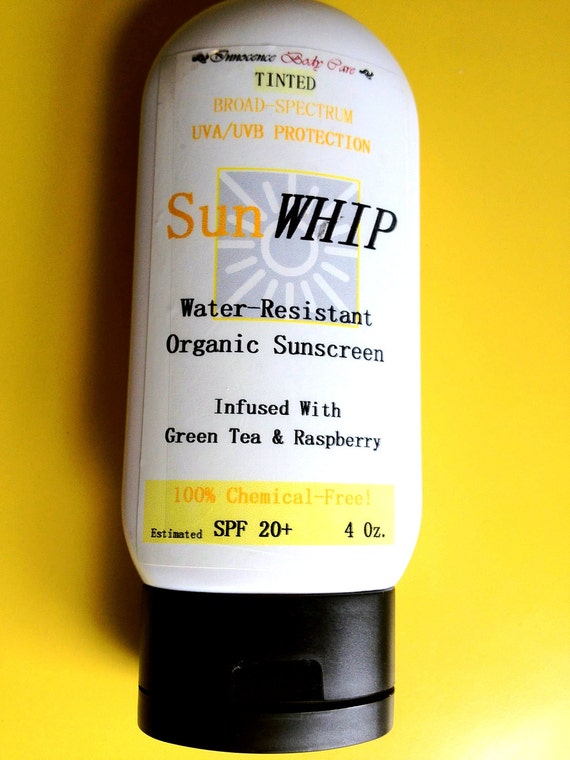 SunWHIP Natural Sunscreen: http://etsy.me/1r4tIU0
Oh nooo! It is too late? No worries, this will cool you down.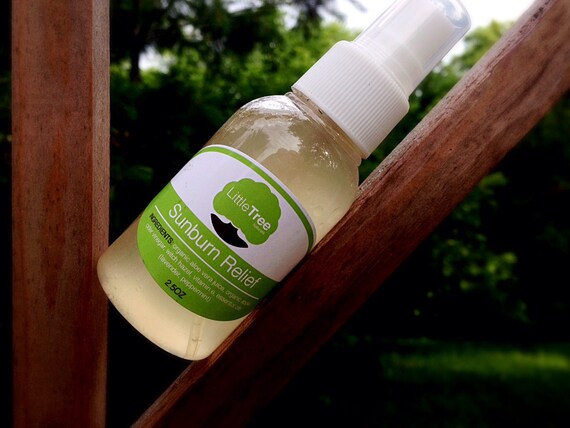 Sunburn Soothing & Relief Spray: http://etsy.me/1oOAgme
Bugs are awesome and shiny. Unlike they're trying to bite you.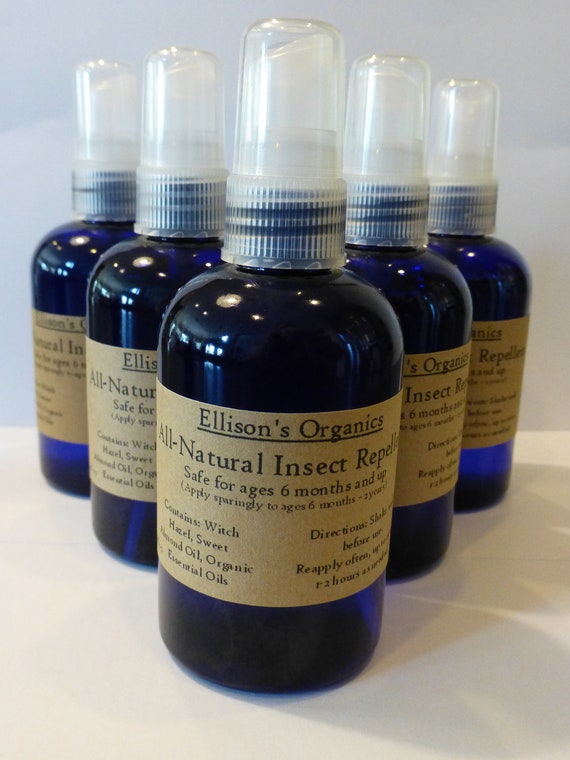 Organic Insect Repellent: http://etsy.me/1y5hc7g
Smooooth as a dino's bottom.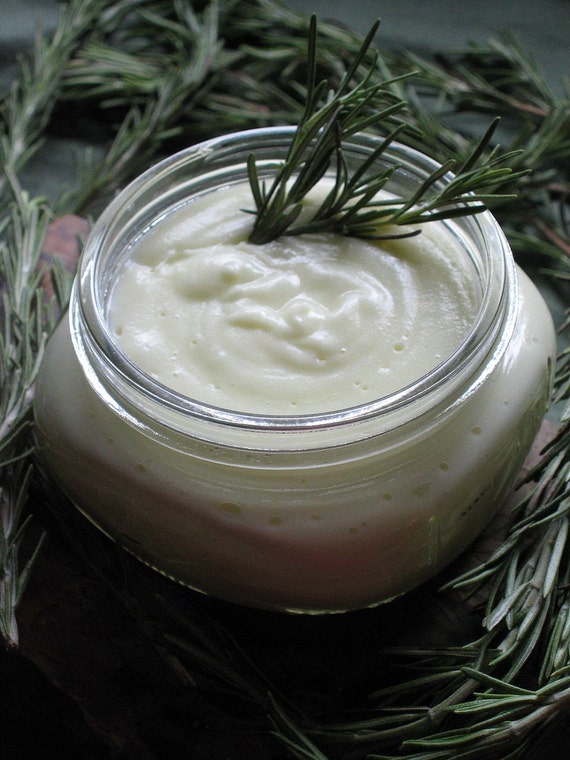 Organic Rosemary Lotion: http://etsy.me/U6VL6Z
Chapped lips are a huge bummer. So don't forget about them!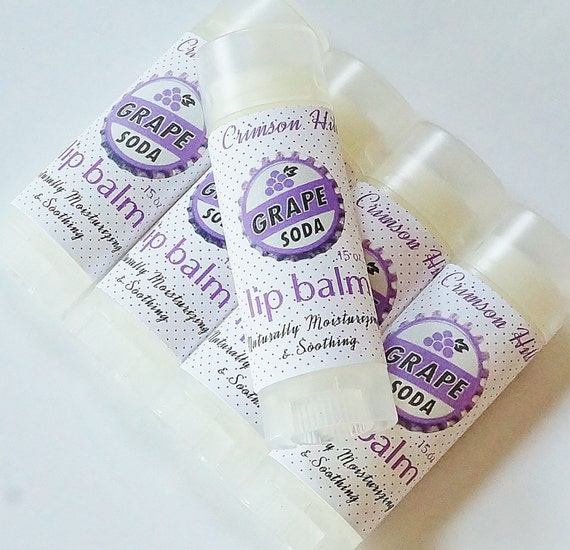 Grape Soda Natural Lip Balm: http://etsy.me/1orrSWZ
Once you've got all these in your backpacks, you're ready for a day of adventure! Have fun and and be safe out there in the sun :)
ROARing xoxo, Nawi